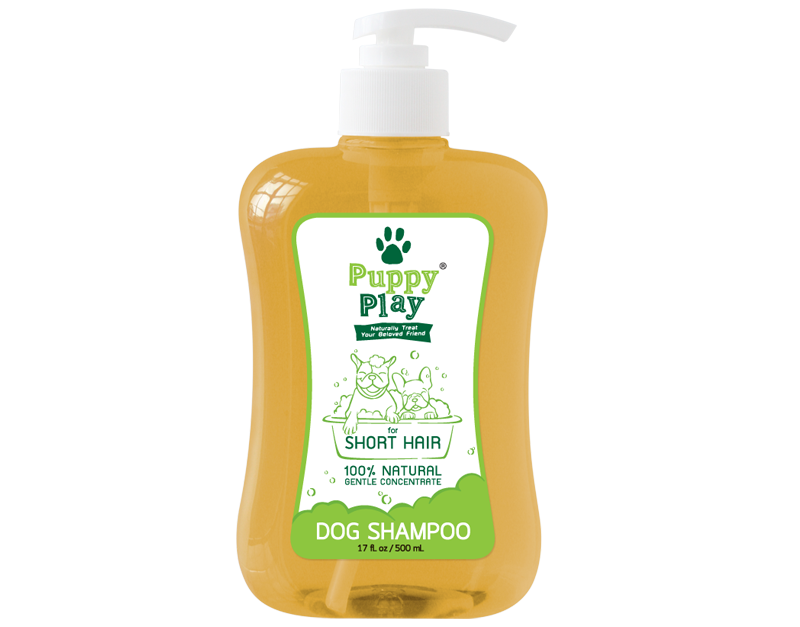 Dog Shampoo Short Hair
Formulated with concentrated fruit and vegetable juice this
all-natural product gently cleans without irritating your dog's
skin or eyes. Natural enzymes help eliminate fleas and ticks,
alleviate skin conditions caused by contact with chemicals,
prevent hair fall and promote soft shiny coat and healthy skin.
Plant essential oil removes unwanted odor leaving your dog
smelling fresh and cleanbetween baths. The product's soothing
aroma also helps dogs to relax and feel refreshed. Rinses
of f easily leaving no harmful residues. Non-irritant.
Status : In stock
Size : 500 ml.
Quantity :
Price :

390.00 Baht
PRODUCT RANGE

Tel. +66 2-865-8919 Terms & Conditions © multigreen. all rights reserved