Facial for Moisture Theraphy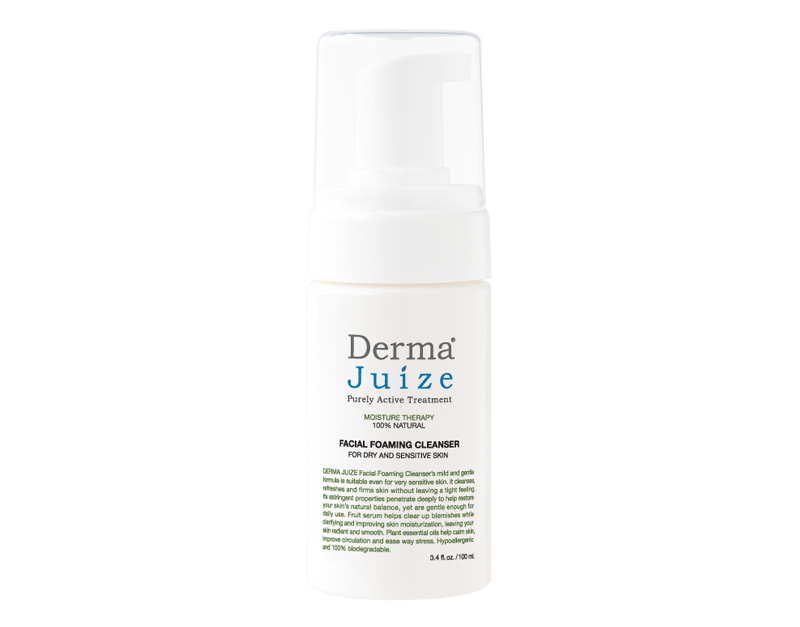 Facial for Moisture Theraphy
Facial Foaming Cleanser's mild and gentle formula is suitable even
for very sensitive skin. It cleanses, refreshes and firms skin without
leaving a tight feeling. Its astringent properties penetrate deeply to
help restore your skin's natural balance, yet are gentle enough for
daily use. Fruit serum helps clear up blemishes while clarifying
and improving skin moisturization, leaving your skin radiant and smooth.
Plant essential oils help calm skin, improve circulation and ease
way stress. Because we made from 100% natural and we don't want to
add preservation, though, it will extend shelf life of our products.
So please use it end up within instructed time.
Status :

Out of stock
Size : 100ml
PRODUCT RANGE

Tel. +66 2-865-8919 Terms & Conditions © multigreen. all rights reserved