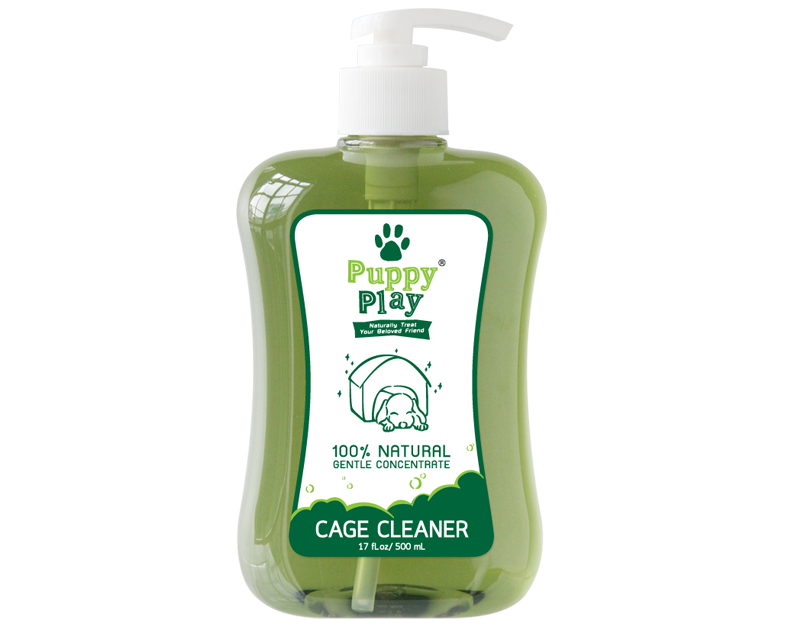 Cage Cleaner
Formulated with concentrated fruit and vegetable juice
all-natural Puppy Play Cage Cleaner effectively cleans
wood, stainless steel, iron and plastic cages without
damaging the material. Natural enzymes help control
bacterial and fungal growth. Non-irritant formula is gentle .
and safe for both pets and owners yet strong enough to
remove dirt, debris and odor. Leaves no harmful residues
hat could irritate the skin of your pets. The refreshing aroma
of plant essential oil keeps your pets relaxed and happy.
on-irritant.
Status : In stock
Size : 500 ml.
Quantity :
Price :

295.00 Baht
PRODUCT RANGE

Tel. +66 2-865-8919 Terms & Conditions © multigreen. all rights reserved